Subscribe to Our Economic Development Newsletter
Suffolk's central location in both Hampton Roads and the overall mid-Atlantic region make it a strategic choice to grow a business and improve your quality of life. Learn more about why CNN Money selected Suffolk as one of the "100 Best Places to Live" in America, and how the Suffolk Economic Development Department can help you make your vision a reality. You're in Good Company.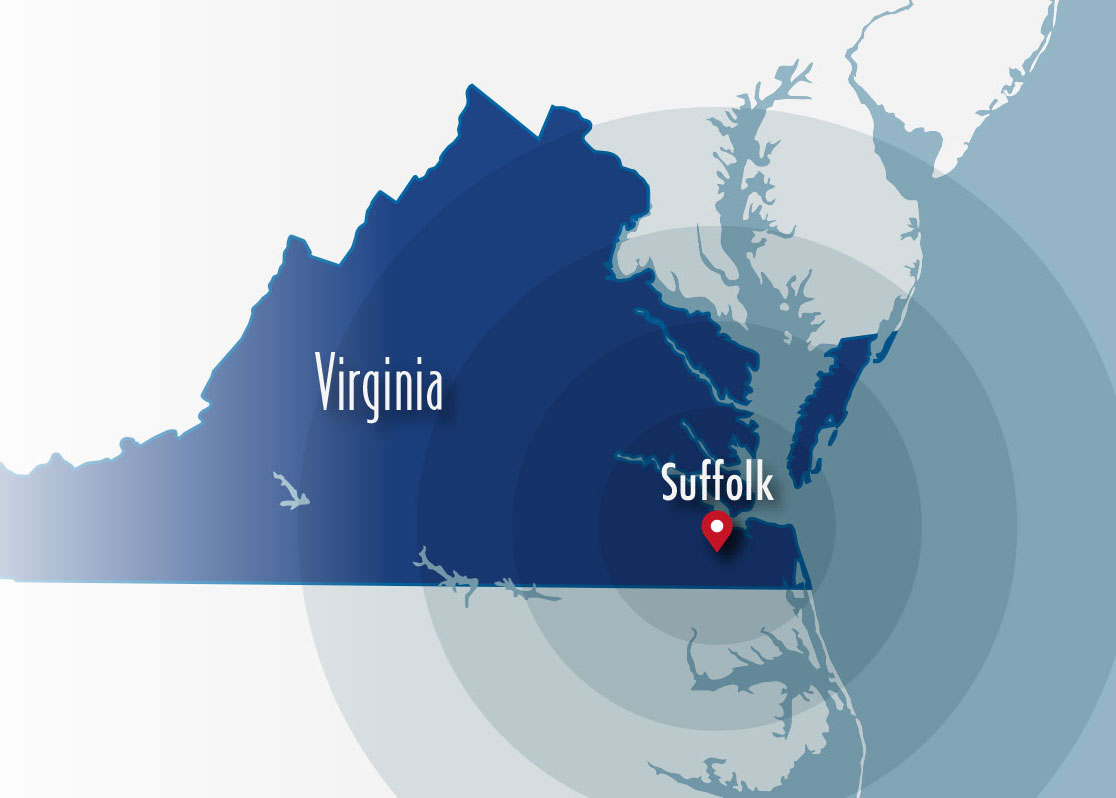 Luttrell Staffing Group hosted a grand opening ribbon cutting celebration on Tuesday, March 7th at 10 am. Luttrell Staffing Group is located at 1548 B Holland Road, Suffolk. Mayor Mike Duman was on hand for the event.
read more
Why Businesses Say YesSuffolk
Read the Suffolk Economic Development Monthly Newsletter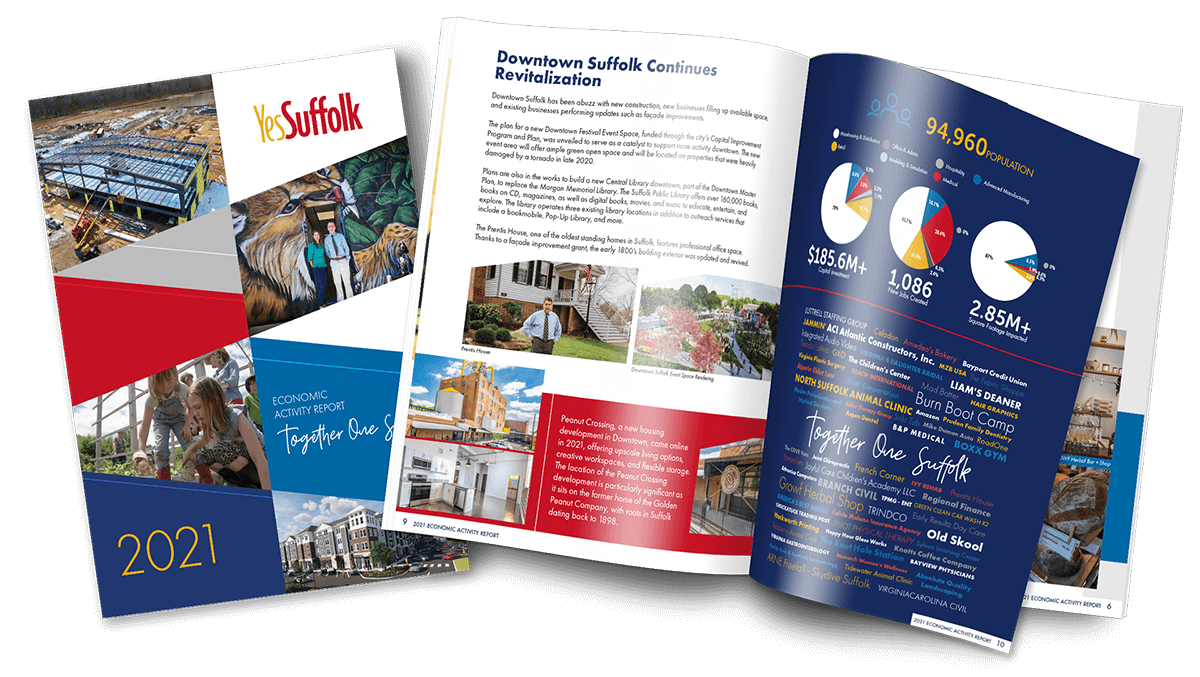 2021 was a strong year of partnership and collaboration between Suffolk residents, businesses, and the City, and it truly reinforced the sentiment "Together One Suffolk!"