When looking for a prime East Coast location for your West Coast operations, Suffolk is your ideal choice. With close proximity to Port, rail, easy access to interstates, and plenty of room to build and grow, the answer is clear:
#YesSuffolk
Suffolk, Virginia Offers Your Business
Ample Industrial Square Footage or Select Pad-Ready Sites
Easy Access to Major Interstates: I-64, I-85, I-95
National Freight Rail Network
Close Proximity to the Port of Virginia
Skilled and Educated Workforce
Over 13,000 Exiting Military Members Per Year
Business-Friendly Climate with Potential for Development Incentives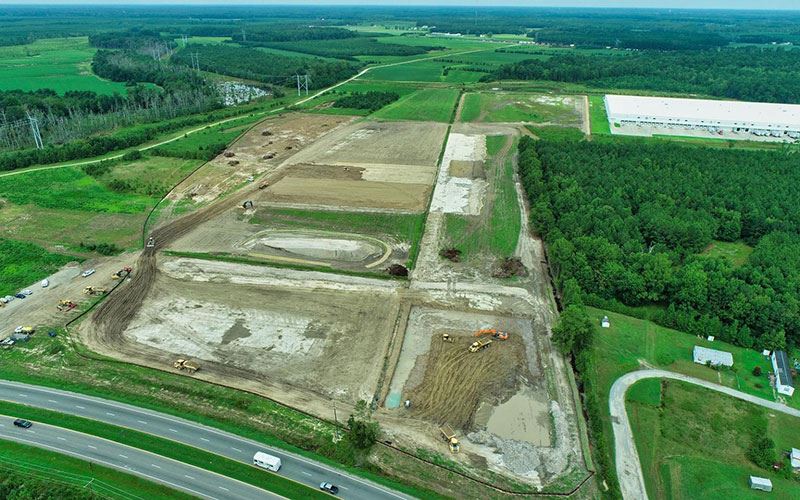 Massimo Zanetti Beverage USA (MZB-USA)
355,933 SF
MZB-USA, one of the largest vertically integrated coffee companies in North America, has broken ground on a new state-of-the-art distribution center in Suffolk, Virginia. This new facility will support its corporate headquarters and main roasting operations. The new 355,933 square foot distribution center will be in the Equus Capital Partners' Virginia Port Logistics Park.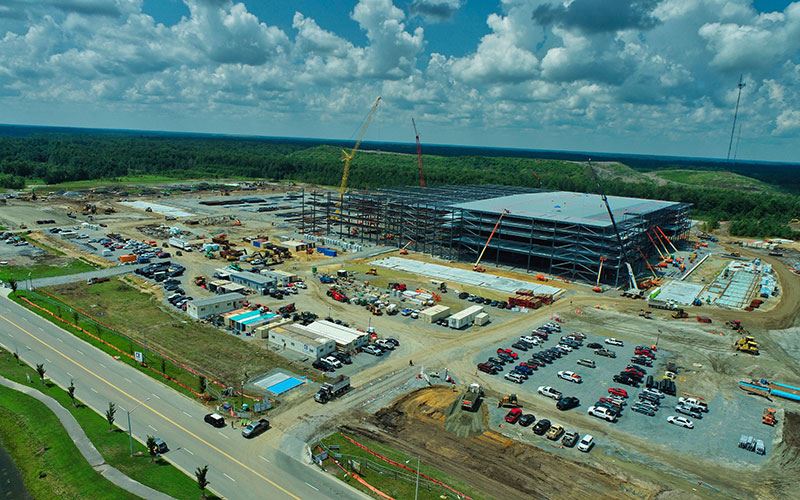 Amazon Robotics Fulfillment Center
3.8 Million SF
Amazon is investing $200 million to build a new 3.8 million SF, multi-story robotics fulfillment center in Suffolk. The 90-foot tall facility will be the largest industrial building in Virginia. Once completed, the fulfillment center is estimated to create 1,000 new jobs.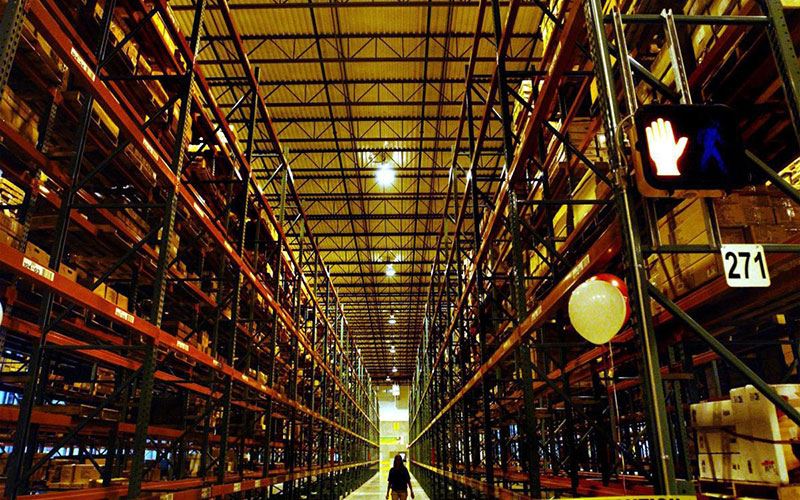 Target Upstream Distribution Center
1.8 Million SF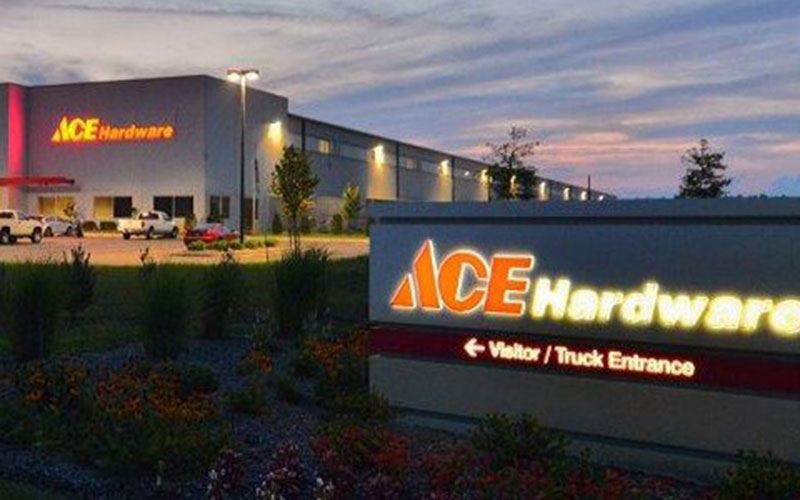 Ace Hardware Re-Distribution Center
474,000 SF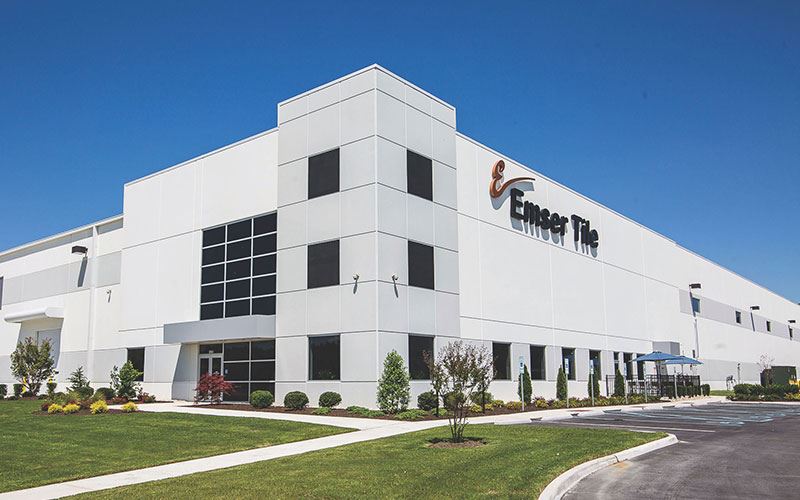 Emser Tile Eastern Distribution Center
400,000 SF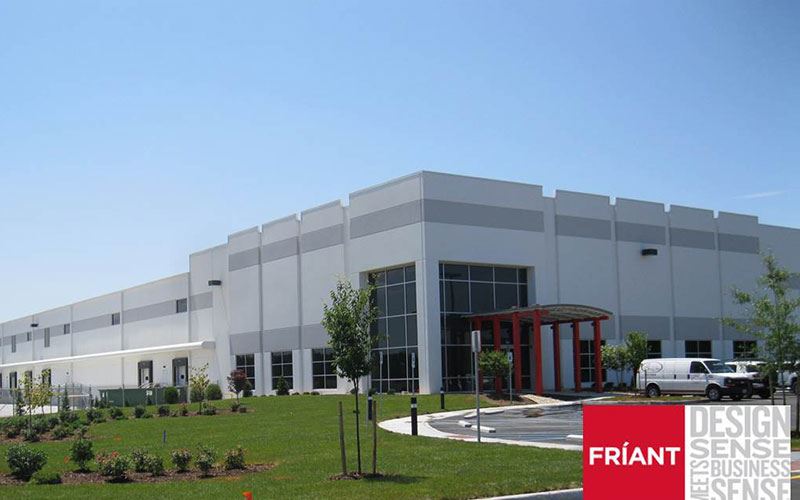 Friant Furniture East Coast Manufacturing & Distribution Center
357,000 SF